A world full of knitters… this is a great thing to have! Why? Knit and crochet are both easily a form of self-care. Both crafts are relaxing and stress-relieving. Plus, you end up making some awesome things for yourself or your loved ones. 
MADISON MARIE is a brand focused on encouraging others to join the maker community and experience the benefits of knit & crochet with simply designed patterns and kits. That's why the Beginner Collection was created.   
The Beginner Collection is a pack of 4 easy knitting patterns and a How To Knit guide designed with the beginner knitter in mind or experienced knitter that loves simple projects. The How To Knit guide and each pattern includes step-by-step photos and will get you started on your knitting journey. 
Patterns Included: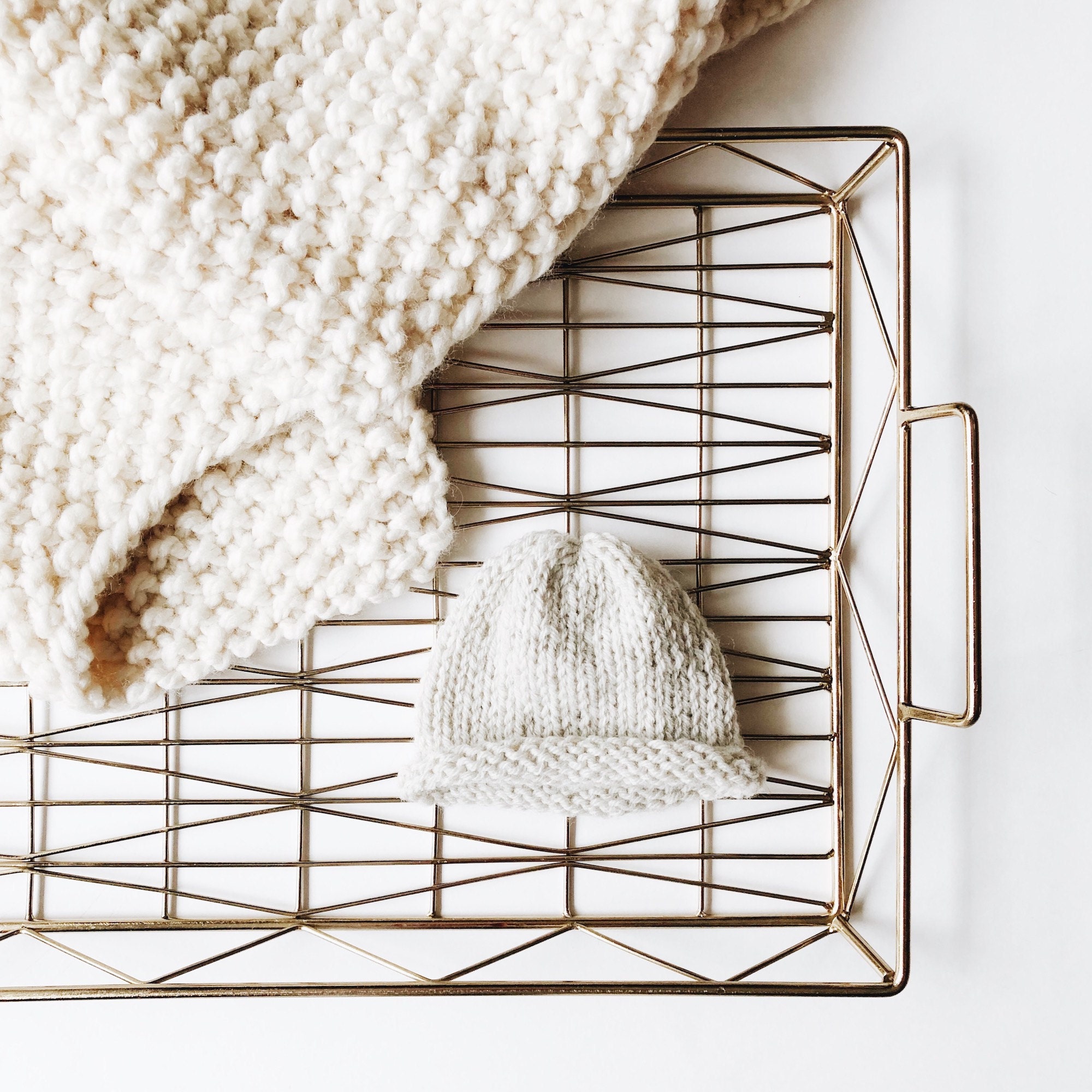 The Baby Beanie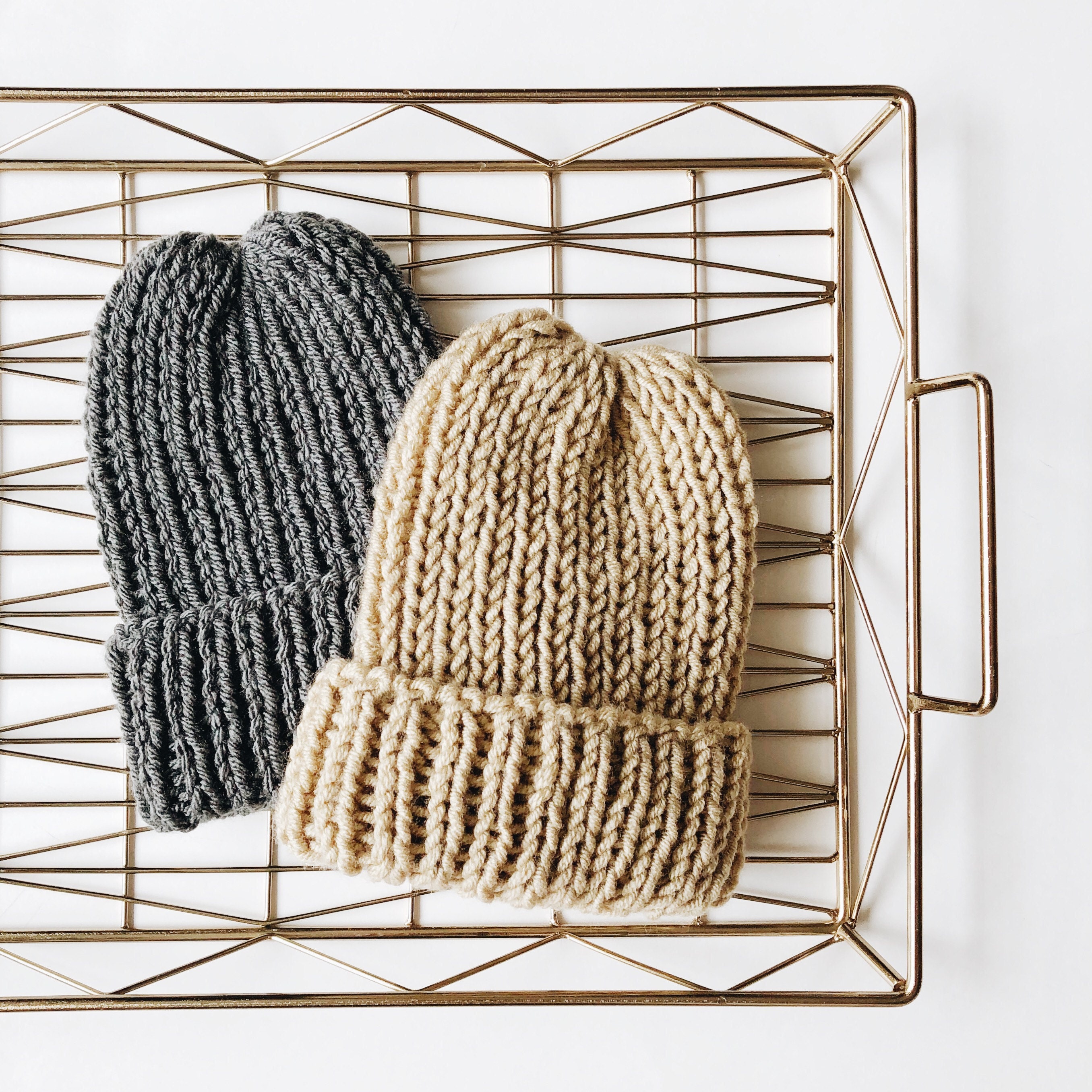 The Ribbed Beanie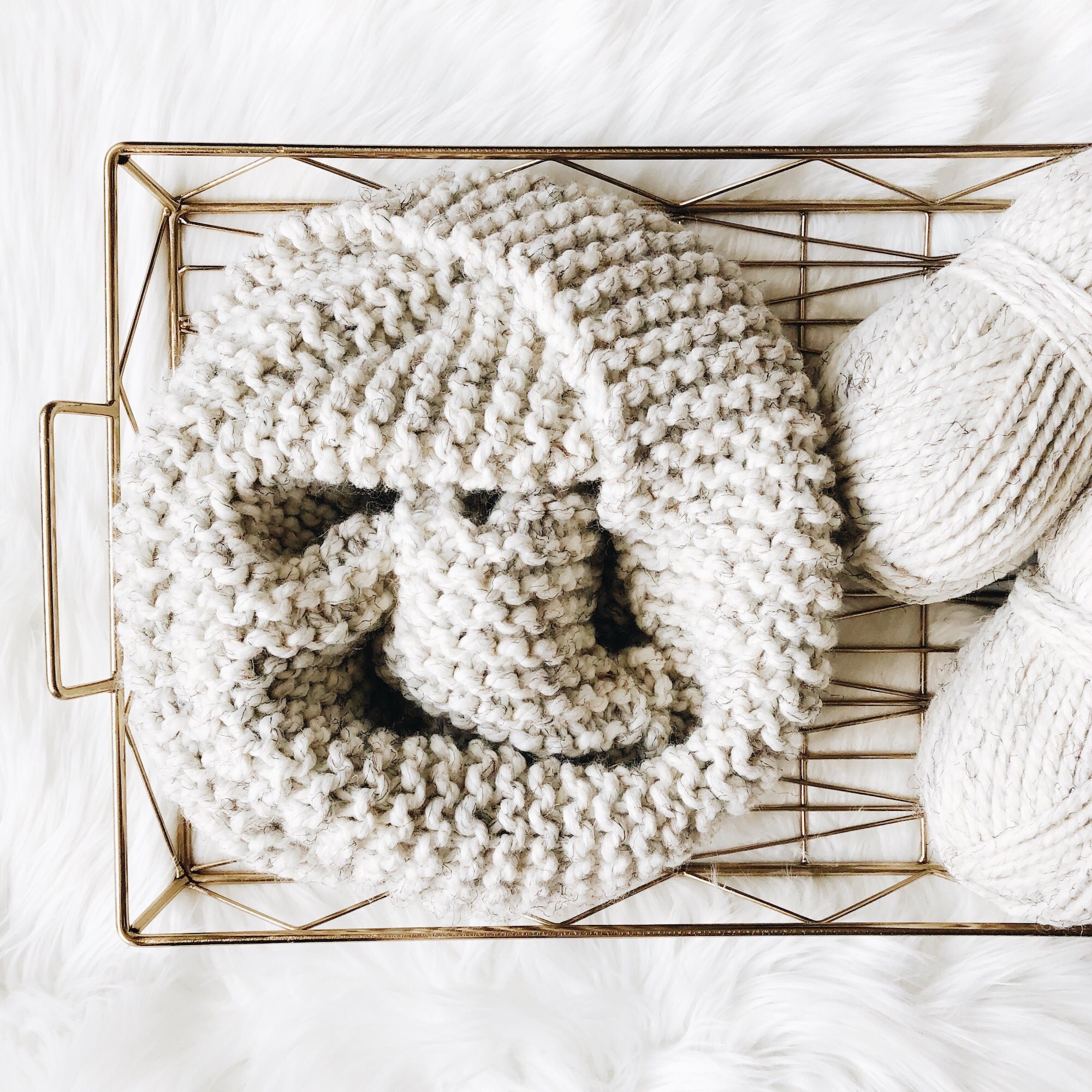 The Garter Scarf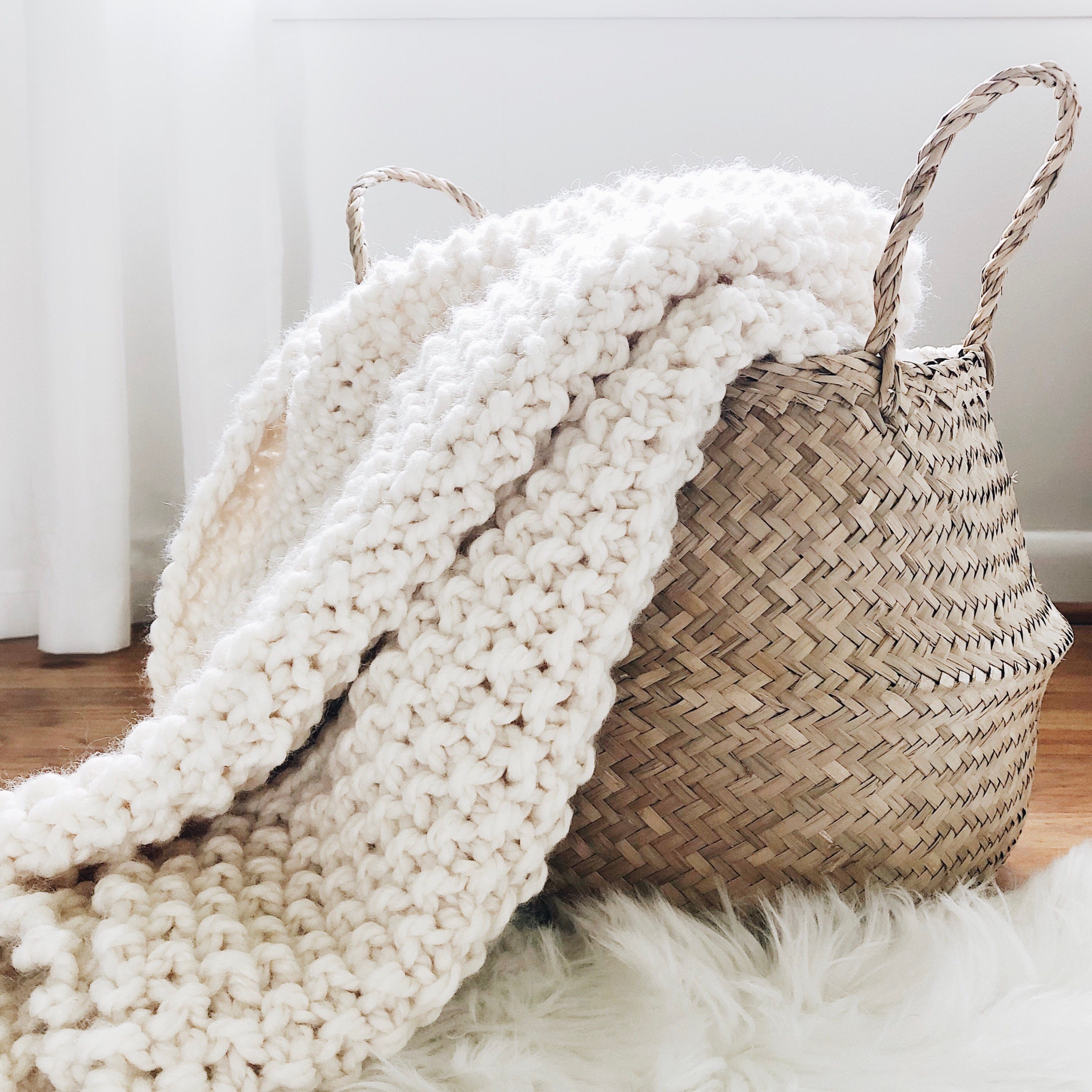 The Seed Blanket
With the Beginner Collection pattern pack and How To Knit guide, you will learn:
cast on (video support below)
knit (video support below)
purl (video support below)
cast off (video support below)
knitting in the round
stockinette stitch
rib stitch
garter stitch
seed stitch
These skills will provide beginning steps for your knitting journey and will hopefully encourage you to want to learn more. If you have your How To Knit guide and pattern pack, the videos below will help you get started. For more detailed video support, click here: Knitting 101
Need more help or have questions about a specific project? Send an email to for extra support.